To drive consistent, perennial and balanced processes of change and transformation, Horus has developed the Integrated Consciousness approach.
Consulting on Change and Transformation;
Development and Integration;
Consultant Formation Program/ Advisory Profile;
Career Workshop.
Contact us to find out how we can assist your change /transformation process and /or facilitate the development of your business and organization.
Horus Integrated Movement
The world is changing at a fast and steady speed. Several factors are influencing this change, which begins to define new scenarios, contexts and environments. The way people work in the professional context demands new requirements and skills, drastically changing the models and standards to which we were accustomed to a few years ago.
The concept of Horus Integrated Movement emerges to meet this new scenario, focusing on the development and preparation of people and organizations. The word "Movement" refers to the need for greater agility and dynamism, characteristics that are required in a more globalized, changing and connected world, as well as the ability to flow within completely different and adverse situations. And the word "Integrated" is the essential component of this movement, that is, systemic, participatory and inclusive movements, capable of encompassing a range of variables and people from the environment.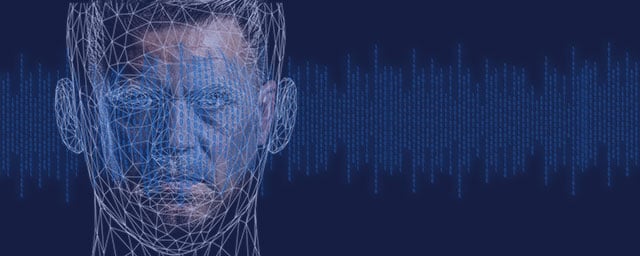 To support people and organizations in this future scenario, which is already our reality, Horus understands that it is fundamental to develop critical people, with capacity to learn and unlearn, with flexibility to act and interact with others in a fluid and constructive way, dealing with many information simultaneously. However, this development process cannot fail to recognize the individuality that both differentiates us and makes us unique, as well as strengthening the protagonist and the very essence.
Future: New Contexts, demands and Competencies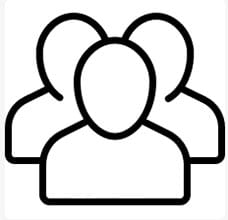 For Horus, customer means source of innovation and development, because in each context and interaction we learn something new and incorporate it into our way of being. We operate in different segments with different situations and challenges. Know a little more of our customers and the main cases in the market.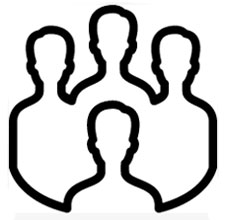 One of the pillars of Horus' strategy is to partner. We understand that, from alliances, we can grow and expand our Philosophy and model of action in the market. Learn more about our partner vision.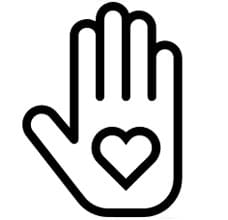 Horus has a social initiative whose objective is to create and establish environments of trust for the construction of a healthier and integrated mankind. Learn more about the Hara Movement.
Have already used and approved our work!
Where we made our contribution
Consulting in Change and Transformation
Facilitating and supporting change programs, projects and processes requires a lot of subtlety as well as strategic model that encompasses two essential dimensions of transformation. Horus has extensive experience in various change projects of change, including: Systems Implementation, Culture and Structure, Processes, Outsourcing, Shared Services, among others.