The HARA Movement is born from the life experience of the founding partner of Horus Consulting. For this reason, we publish and update our content, actions and initiatives on the Horus website.
Much of the philosophy and principles of the HARA Movement are printed in the consulting services of HORUS.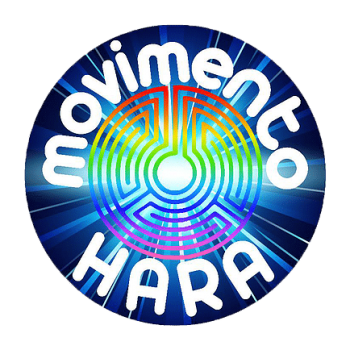 HARA is neither a project nor a service, it is a movement that intends to expand in a natural and gradual way in several places in Brazil and in the world. After many years of instability and internal conflicts, caused by a lot of restlessness and an intense inner strength that has always characterized Cintia Pinheiro in this world, she goes through a crisis that has led her to a disconnection of herself. After the first crisis, in 2010 she continued to seek for mechanisms for her own balance and inner peace, but without much success. In the midst of various attempts and searches, she began to realize that she had to slow down and learn to listen to herself – not her head "mind" – but her soul, intuition and consciousness. On a journey with ups and downs, of various encounters and disagreements, she began to reassure herself and to connect with herself. At this moment, which occurs at the end of 2018, the HARA Movement is born and together, it brings a different meaning and purpose in her life. She is aware that the movement is just beginning and that it will have to go through many stages in order to develop and expand, but she has the conviction that it is something that needs to be disseminated in society. She understands that her work with the HARA Movement will be a fundamental pillar for her balance and she will also be able to collaborate with the process of those who live or are experiencing conflicts and similar moments.
Get to know more about the HARA movement.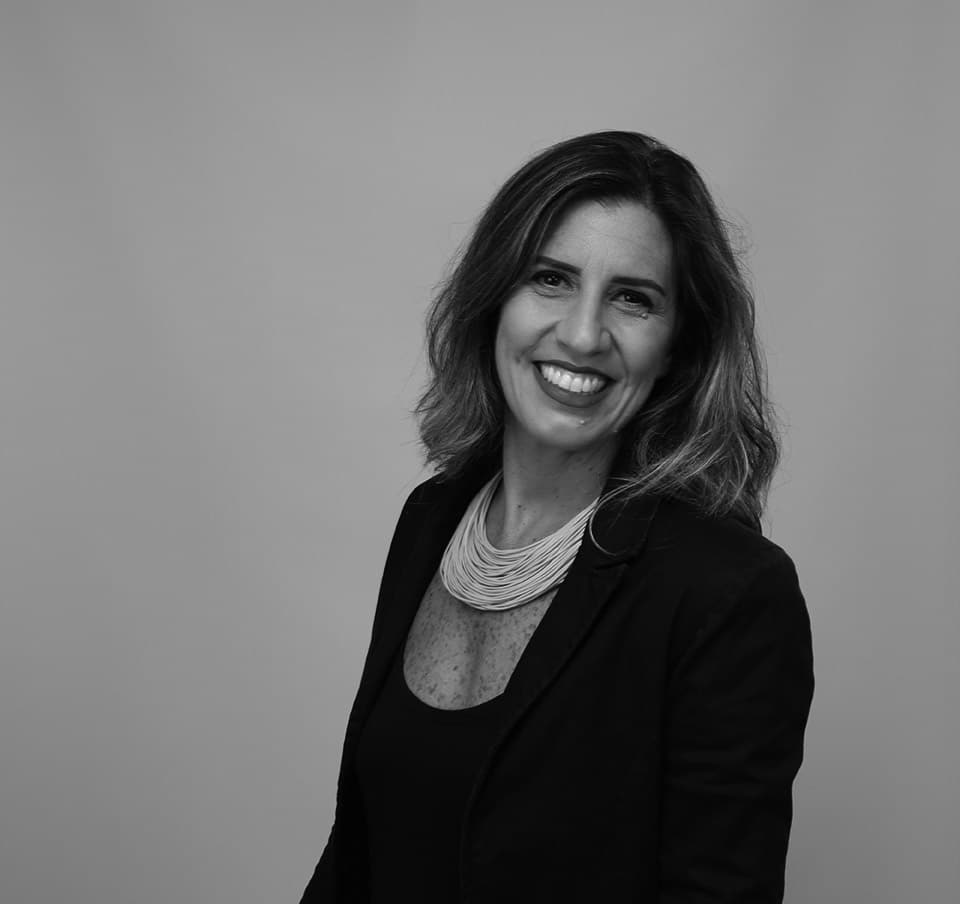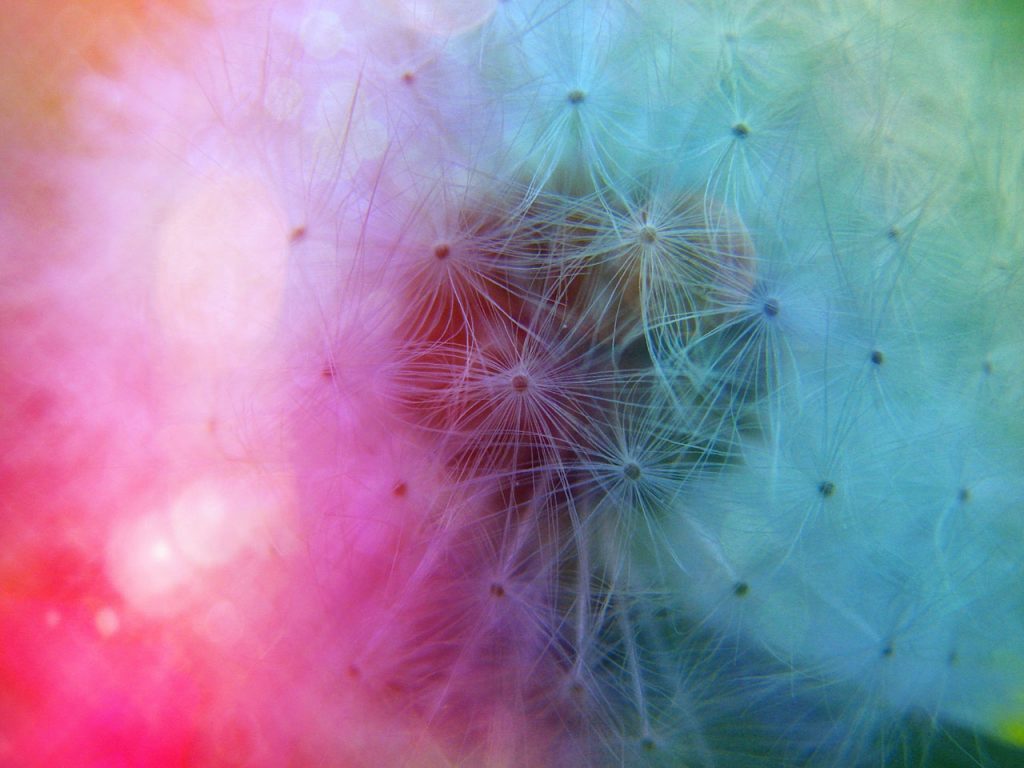 Our Existence
We exist to create and establish environment of trust and mutual respect to encourage the connection of the individual with himself, facilitating the perception of himself so that he can strengthen in his essence and expand the connection with the environment in a healthy way.
Meaning of the word HARA
HARA – the second chakra – where not only vital force accumulates, but also the joy of living and creativity. The Chinese call the region of hara, the belly, tan tien, and the Indians believe that this place is the swadhisthana. The more perceptive you are in relation to the center of the hara, the less fear you will have of life and death. Searching for this center is possible to live in fullness.
Our Approaches and Tools
Anthroposophy of Rudolf Steiner and Ontology of Humberto Maturana;
Body movements;
Breathing and concentration techniques;
Art as a means of reconnection with the true self/essence;
Dialogues and debates;
Pleasure activities and dynamics;
Different collective and individual experiences;
Our Belief and Work Philosophy
HARA is a movement that promotes experiences and encounters to facilitate this process back to our individual connection, with great care, respect and understanding, since we must take into account the moment, the level of awareness, openness and acceptance of each one. We believe that throughout our formation process as adult humans, we generate emotional, physical, mental, and spiritual blocks conscious and/or unconscious that keep us from our true essence. One way to dissolve these blocks is to return to our true selves, a path that is often solitary but transformative.
Who is it for?
To any person or institution/organization that is interested in self-knowledge and the pursuit of its essence. We focus especially on institutions of confinement, as well as their direct employees and relatives.
For those interested in being part of a more healthy and integrated humanity, contact the HARA through the email below: