To develop is to evolve, to reach new heights. And Integration becomes a fundamental pillar in this process!
Horus understands "development" as any action that is related to the evolutionary process, whose purpose is to prepare the individual and the organization/institution to take a next step, and achieve a new stage and/or direction; and "integration" as the act or effect of integrating fully.
Based on these concepts, we elaborate and act with programs and initiatives that meet the needs of our clients. Learn more about our performance model and products in this area.
Considering the needs and expected results of the clients as a premise, Development and Integration Programs are customized and differentiated through a holistic and creative look, always based on the Integrated Consciousness Approach.
To elaborate the solution, we follow these steps:

1. Understanding the need to deepen our understanding of the client, its demands and expected results.
2. Elaboration of the solution to be presented and validated by the client.
3. Execution/ Realization of the solution in the client, implementation of the proposal that can be further facilitated and conducted by Horus.
4. Evaluation along with the client to measure the results and monitor process evolution.
Horus has the experience and knowledge to develop solutions focused on development for the following themes and needs: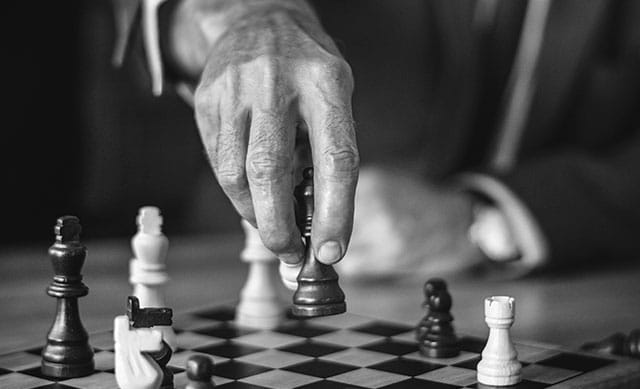 Management And Leadership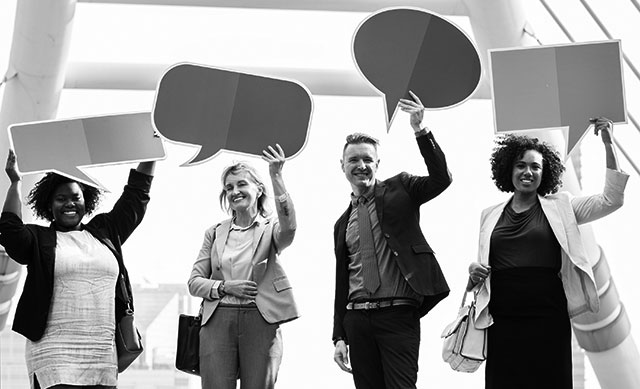 Climate Management And Engagement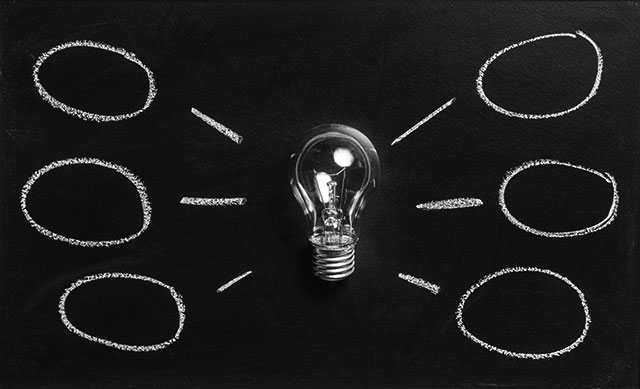 Executive Presentations Of Value
For these subjects, Horus needs to follow the steps mentioned above to evaluate the possibility and feasibility of preparing a proposal/solution.
All Horus Integration Programs aim to really strengthen participant's relationship, both personally and professionally, to facilitate work and activities in the company's routine, favoring and installing greater efficiency, dynamism and exchange of knowledge.
The programs are developed in a creative and differentiated way, and can include dynamic elements, group experiences, among other solutions. These programs are designed according to each need. We have partners who support us when creation requires something completely "out of the box." These Programs are elaborated without losing sight of our Philosophy.

Situations in which these Programs apply: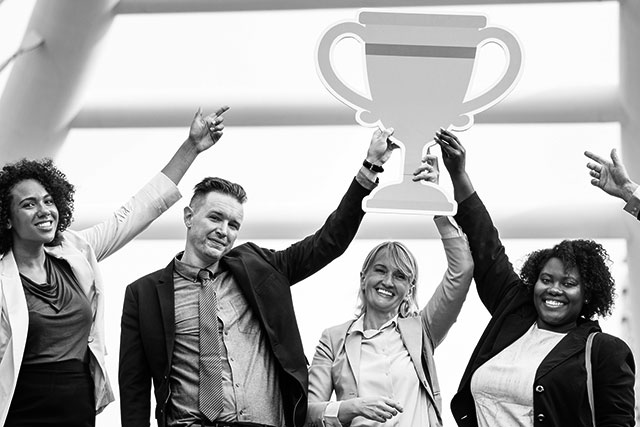 Sales Convention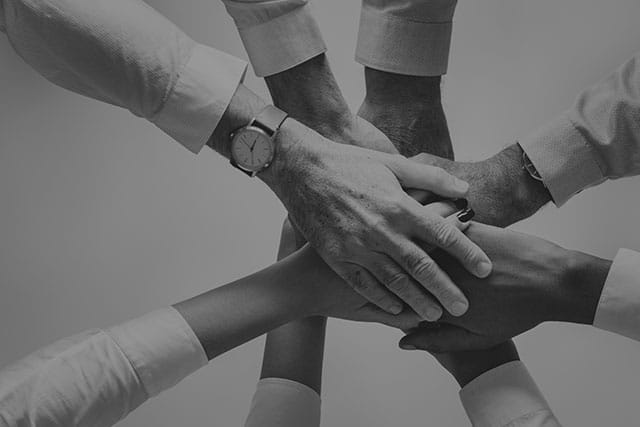 Teambuilding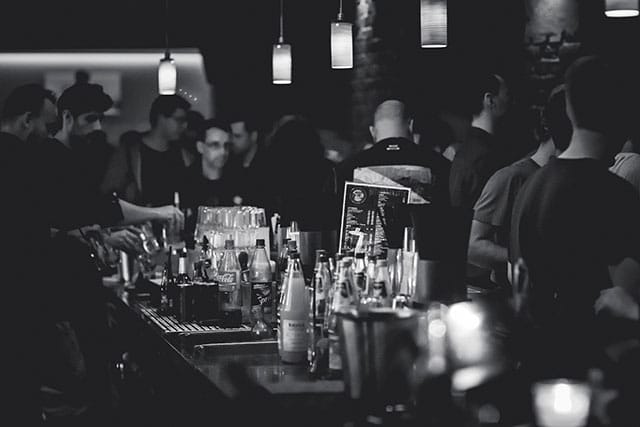 Monthly And Annual Meetings Of The Organization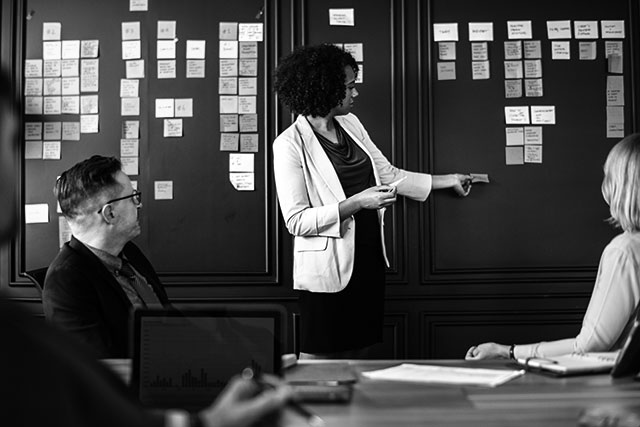 Encounters / Meetings Of A Certain Area Of The Organization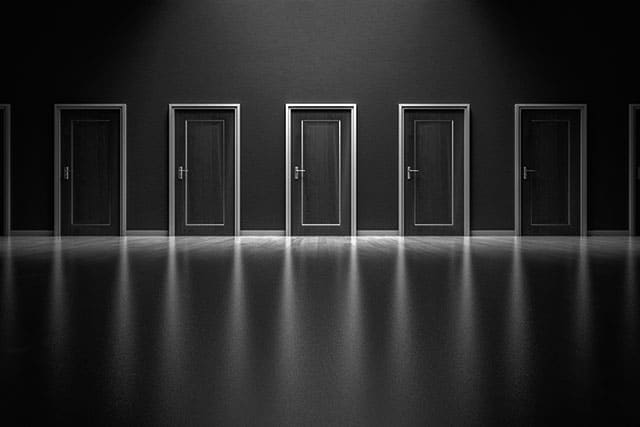 Other Specific Requirements That We May Discuss And Understand With The Client
We work together with the client from construction to delivery / facilitation. We can even prepare the client to perform as a facilitator within the Program, maintaining the alignment and synergy, so relevant to these types of Programs.
We have Development Programs previously prepared for the market. Get to know more!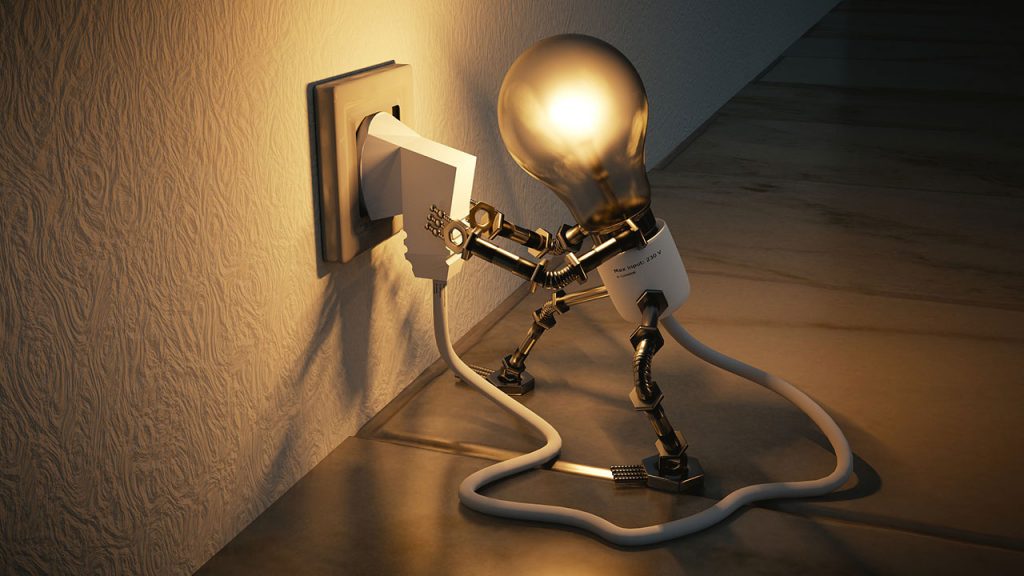 Programs already developed!
Get to know our consultant formation program

A transformative program, due to deep self-knowledge as a basis, to develop the skills and abilities of the consultant who works with changes, transformations and development!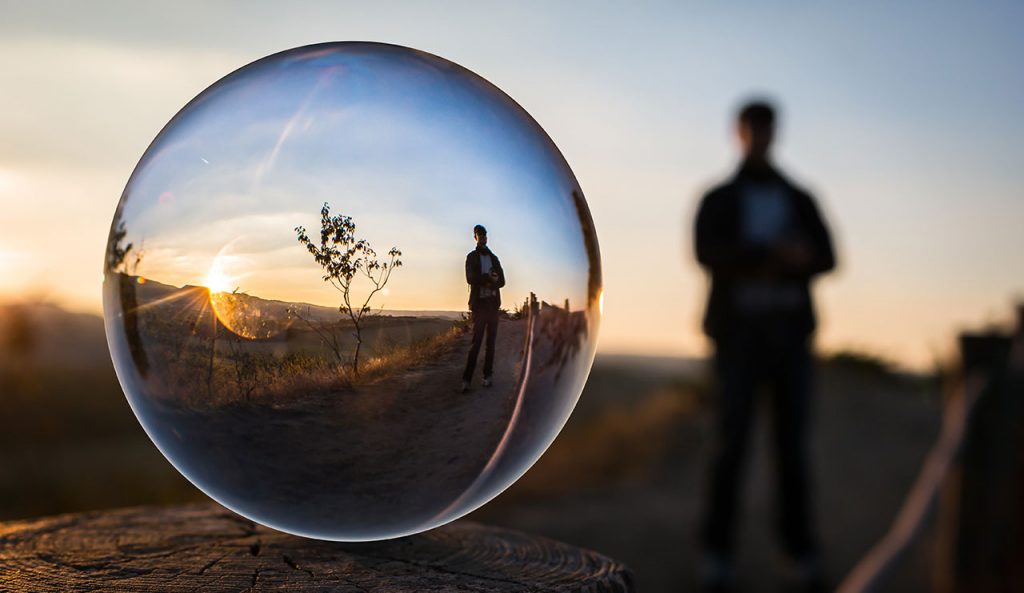 Programs already developed!
Get to know our career workshop
A Workshop to open horizons and break paradigms, full of subtleties and discoveries, directed to your professional path!