When we do not know what direction to follow, the better way is to stop, reflect and look back to review our origins and be able to move forward. For this, the Career Workshop is an excellent tool!
In some change processes in which we participate with our clients, we face situations in which there is a strong need to support the people who is impacted by the transformation in their career and professional paths. Facing this demand, Horus conceived the Career Workshop, intended for anyone who is in the moment to review their decisions regarding their professional career.
This Workshop, in a simple way, intends to expand the participant's awareness of his/her talents and recover in his/her past evidence of the professional sphere in life. As a result, participants will be able to resignify their paths, to plan for another future or simply to understand their current timing and career choices. We use differentiated approaches and we promote spaces that offer many interactions aiming to enrich the environment and create collective learning. Get to know more!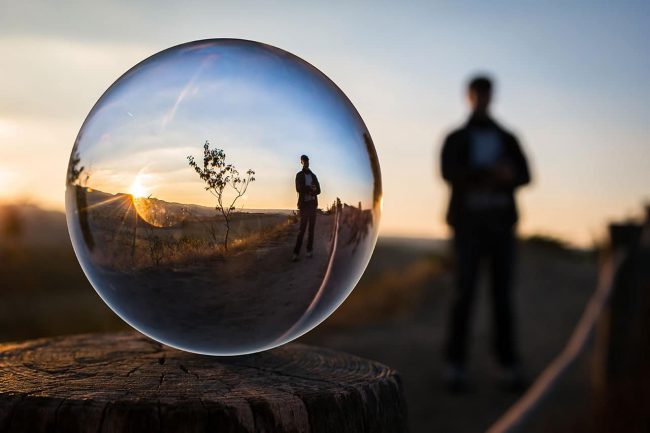 How to support professionals in their career stages inside the organization?
How to prepare professionals to be more aware of their talents?
How can I get to know myself better to choose or resignify my professional path?
How to prepare the professionals who will undergo some drastic change inside the organization?
How to increase the professional's awareness about their role and contribution to the organization?
How to promote greater interaction among professionals during a stage of organizational change?
The Career Workshop wants to respond these and other questions and act about it. The Workshop's main objective is to make each participant to get to know themselves better in order to make more assertive decisions regarding their career and career path.
Capacity Per Session:
Minimum 6 and maximum 20 participants. The Program is offered to the Market and can also be customized based on company`s needs.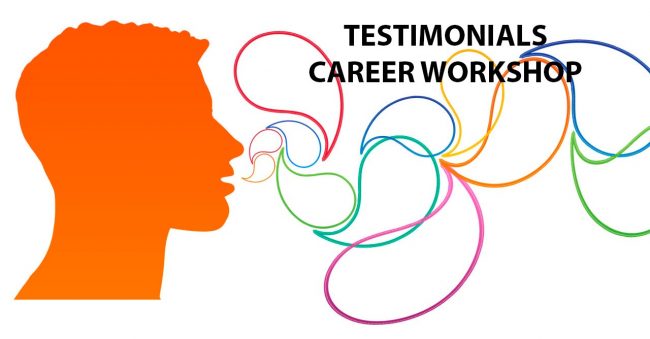 We share some testimonials from participants who got in touch with the Career Workshop in different countries. Despite of different cultures, the perception of results and benefits are very similar.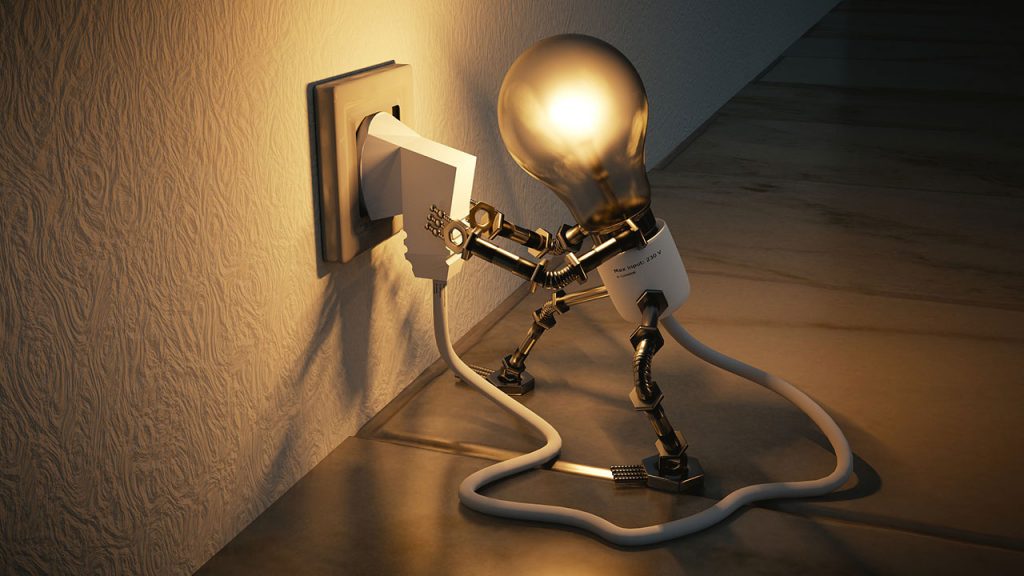 Programs already developed!
Get to know our consultant formation program

A transformative program, due to deep self-knowledge as a basis, to develop the skills and abilities of the consultant who works with changes, transformations and development!