Horus has been operating in the market for more than 15 years in different situations and contexts, as well as in different types of segments and clients. In each interaction with our clients we develop ourselves and we incorporate new ways of acting and of relating. In this relationship, whose basis consists of mutual trust, we leave our seeds and bear many fruits and learning.
To be a value partner, we understand that there are no equal formulas that apply to everyone, but rather specific and appropriate solutions for each client. We have the honor and pleasure of serving our clients. We share a little of our joint history that, of course, has generated development and learning for everyone!
A little of the fruit that Horus reaped in interactions with each client.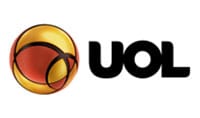 Uol
A short-term performance, but surely, we left an impression with our model of developing Workshops.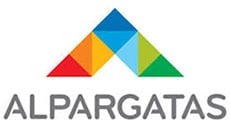 Alpargatas
Several projects, with a lot of Horus involvement. Many challenges as a project team and several stories to tell of our achievements. Multination of cultures, from different states of Brazil and other countries. We have achieved our goals as a team.

Firmenich
A relationship that involved professionals from different cultures, merging into a diverse team in how to perform and relate. A challenge of languages and cultures during the process of change.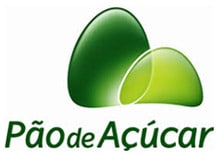 Pão de Açúcar
A lot of partnership. An open, flexible team with a lot of energy to carry out the change and implement the new model. Months of interaction and interesting challenges that culminated in a new area aligned and recognized in the company.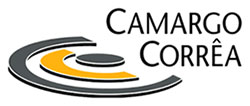 Camargo Corrêa
A large group of people involved in a great challenge of a project that included all the parent and it`s child companies of the group. Many parallel initiatives and a lot of people contributing in this scenario. Several partners have left us many learning and good relationships.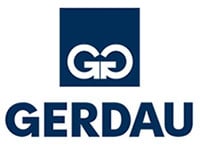 Gerdau
For an extended period of time, Horus supported the development program of one of the plants of the company. Professionals with a desire for development and growth and a relationship of extreme trust that leaves us longing and many exchanges of knowledge.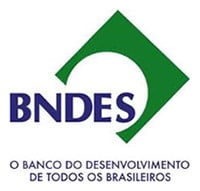 BNDES
Some years of acting, with excellent relationship with the team responsible for Change Management at the client side. Partner and flexible people. Many challenges related to the other teams of the project, however we managed to fulfill our mission. Joint action with Dextera Consultoria.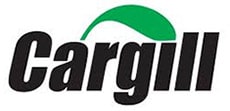 Cargill
A long period of intense action, with the challenge of a broad change and in the spheres of the intangible: culture, Identity, among others. However, we find professionals and leaders extremely open and willing to make it happen in a different way. We took many learning about adverse cultural contexts in different locations. We learned the value of listening, watching to perform properly.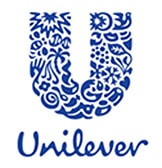 Unilever
Several initiatives where we have been partners. We built concepts together, we executed empirically and we developed a lot of force in our delivery. We learned about understanding how cultural aspects are fundamental to a change/transformation.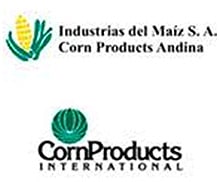 Corn Products International
A complete cycle of a system implementation, involving different cultures and an integrated vision of a project. Many internal and external partners. We made friends and brought knowledge of the segment.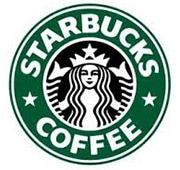 Starbucks
Short acting in the accomplishment of a diagnosis, that allowed us to understand more of the business, the segment and the future strategy of that moment.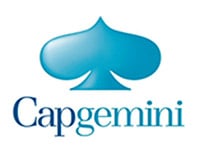 Capgemini
The beginning of Horus, which was advancing in our knowledge and ways of acting. A lot of learning and understanding of the contexts that would follow in our journey.

Accenture
A known partner of Horus, because it was where the founder has developed. A major challenge was to create and implement an innovative program to accelerate the process of hiring and training professionals. Long stories and good exchanges with old friends.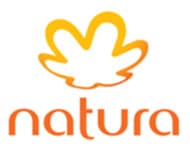 Natura
Short term and whose objective was to add value to the model of Change Management in the company. We have acquired a good understanding of the segment and its culture.

Gafisa
Special and punctual participations, where we have learned more of the segment and its challenges at that moment. Many partners involved. Openness to the growth of professionals who have been trained as "Train the Trainers". Joint action with Dextera Consultoria.
Some Horus's cases within the different market segments in which we operate.
AGRIBUSINESS
   Support in a strategic and operative way the new Financial organization in Latin America, through the construction and joint creation of a unique Identity in the region, facilitating workshops for LATAM management team, communication actions, involvement and preparation of those directly impacted. Impact on more than 800 professionals, located in Mexico, Brazil, Argentina, Paraguay, Uruguay, Andean Region, Colombia, Costa Rica, Nicaragua, Honduras, Guatemala and Venezuela.

METALLURGICAL
   Facilitation of programs to integrate plant teams to perform as a working cell. Training of more than 400 professionals. Development of reports at the end of each session as a way of identifying the areas of improvement for future management actions.

BUSINESS CONSULTING
   Elaboration of a recruitment and training program, designing the program in general, coordinating those involved and executing with the partners. It was defined as mandatory internal training for new consultants focused on ERP/SAP implementation.
   Support in the development of the internal methodology of the company to enable consultants in order to play a more effective role with the clients.

CONSUMER GOODS
   Implementation of ERP/SAP to attend a specific solution of the textile sector. Acting in the front line leadership of Change Management. Approximately 350 professionals from the Sales, Production, Supply Chain and Finance areas distributed in 7 plants of the company. The project team was made up of professionals from different cultures based on the specific solution of the ERP/SAP system.
   Employee satisfaction survey (climate) project, deepening results and facilitating focus group sessions for improvement actions with approximately 3,000 employees involved in the 7 plants and head office. Consolidation of results and work with the leadership of each locality to define action plans.
   Support in the elaboration of the Change Management area of the company with  the centralized PMO for prioritization and execution of the corporate projects.

FOODS
   Project Implementation of CRM systems in Chile and diagnostic of usability of the post-implementation tool throughout Latin America to detect areas for improvement and definition of action plans with the board and leadership of the countries.
   Acting in the diagnosis and definition of the support plan to change the unification of the Call Center area of ​​the company.
   Support the implementation of a new system for the Sales and Trading area in Mexico.
   Leadership of the Change Management of a project with a global ERP/SAP template, including: Strategy and plan Implementation definition, Stakeholder management, Communication and Involvement, Training, Training of change agents and train the trainers, among others. Nine countries involved in Latin America, and South Korea, with CM alignment in the company's headquarters (USA).

CONSTRUCTION
   Implementation of ERP/SAP for all companies in the group. Acting in the coordination of the Organizational Impacts and Training, involving 11,000 employees in the change. Strong performance in the definitions of the new processes roles with key users and direct participation in the project management team.
   Outsourcing of the IT area. Responsible for elaborating and executing the transformation plan and the workshop to prepare the impacted professionals to build the new IT structure. Approximately 180 impacted professionals.

RETAIL
   Support in the creation and structuring of Pricing area. Preparation of a change plan focused on Assessments, impacts of the processes, interviews with the main Stakeholders to develop mitigation actions, as well as communication and sensitization.
   SPED project support, electronic invoice focused on change and impacts.

TECHNOLOGY / INTERNET   
   Responsible for the elaboration and facilitation of a Workshop to enable the leaders of the company to play the change agent role.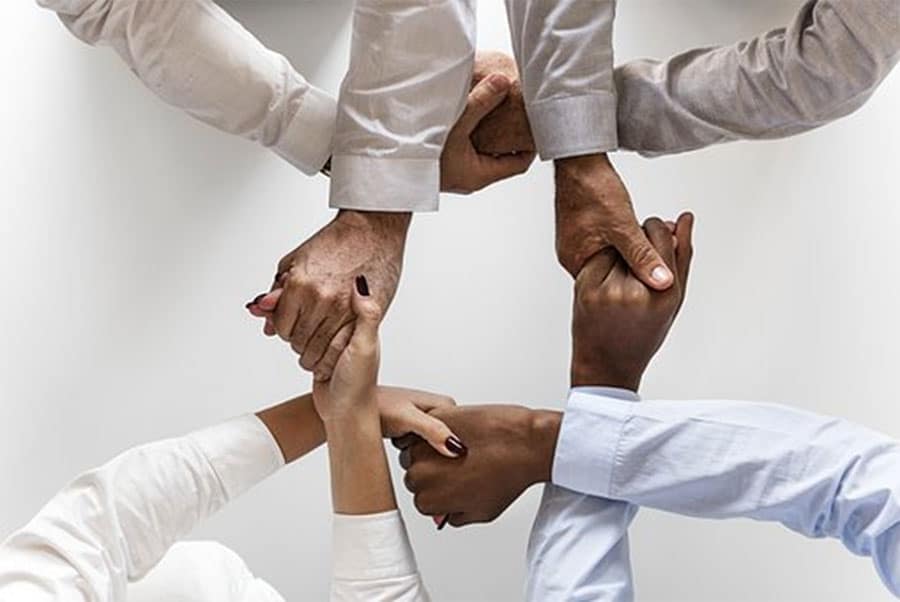 All our services are customized according to our clients` needs and are available to any type of organization and institutions, communities and groups of individuals.